Pakefield Holiday Park
Stunning Scenery, Beautiful Beaches and surroundings!
Pontins Pakefield is one of our most peaceful resorts – ideal if you just want to get away from it all and spend time together while enjoying our unbeatable facilities.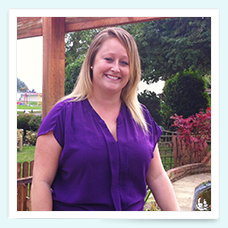 Welcome to Pakefield
Hello, My name is Laura Bowles I am the acting General Manager here at Pontins Pakefield. Pakefield is situated in Lowestoft which is the most easterly town and in beautiful Suffolk. We have glorious beaches that have been awarded the Blue Flag for the last 4 years.
Here at Pakefield we have fun for all the family with lots fantastic breaks. We have family breaks as well as several adult only breaks throughout the year including lots of special events, from themed dance events to spooky Halloween breaks, and not forgetting the Festive fun we have with our Mistletoes and Wines and the 10 days of our Christmas spectacular.
There's lots of fantastic deals to be had so call the park today and speak to one of our friendly Reception team who will give you the best deal. Myself and our friendly team look forward to seeing you all very soon.
Best Wishes Laura Bowles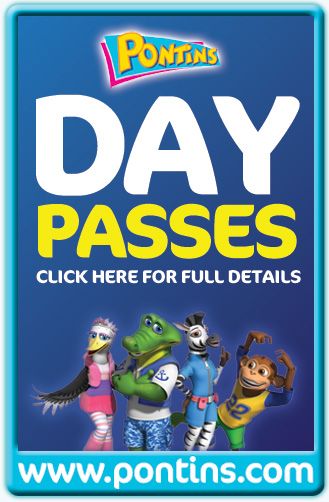 Day Passes – Prices are £4.00 per Adult and £2.00 per Child.
A great way to visit the Park if you live locally We welcome day visitors here at Pontins Pakefield for a fun, exciting and entertaining day out. Start in our splash-tastic swimming pool with a host of water based activities including our fabulous Water Walkerz. We have lots of indoor and outdoor activities at Pakefield, have a go on the Crazy Golf or ride around the Park on the Fun Bikes, why not have a go on the giant Inflatables which are great fun to play on. Indoors we have some fun activities too, try your luck in the Amusement Arcade which is packed with some fun games to test your wits and there's The Fun Factory too, not forgetting the evenings we have entertainment and Live Cabarets and so much more! The Park is open to day visitors between 10am and midnight daily.
*NB Day-pass admission is left to the Duty Managers discretion but you must call prior to arrival to avoid disappointment. During Private Events Day Passes will not be issued. Pontins Pakefield Holiday Park Telephone Number: 08724 350 205.
Please note: Calls cost 10 pence per min plus network extras.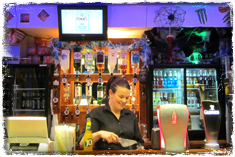 Bars
Happy Hour 5pm – 7pm Beers from only £2.20 House Doubles and Mixers from £3
Dining
Breakfast adult – £5.99 child £2.99, three course meals from only adult – £8.99 child – £4.49.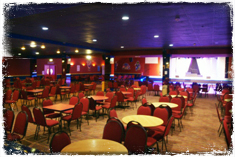 Have a look at our newly refurbished pond area!
Brand New Bar For Pakefield!
There is a brand new bar in development adding to the list of great facilities at Pakefield. Situated behind our Restaurant and has fantastic views of the sea!
Halloween at Pakefield!
Here's Pakefield at Halloween No not only the guests dress up! This motley crew is infact the restaurant staff!
Our restaurant team went all out and got into the 'Spirit' and dressed up for Halloween.

Fabulous!
Dimien Murdin
August employee of the month is
Damien Murdin has been with us since February 2013 and he is a real asset to the Reception team. He is a hard working young man who's always willing to go the extra mile not only in reception but in other departments as well.


With a host of activities and set in a fabulous location, book your holiday now!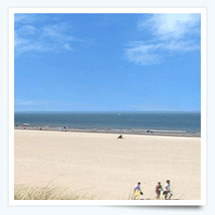 If you are looking for family holidays in Suffolk then Pontins Pakefield has beautifully kept gardens, restaurants, bars and cafes, you also have entertainment shows from the latest artists and of course our Famous Bluecoat Shows and Cabarets.
Pontins Pakefield is one of our most peaceful resorts – ideal if you just want to get away from it all and spend time together while enjoying our unbeatable facilities.
A great family atmosphere, beautiful coastline and unspoilt Countryside all on your doorstep, it's a great place to unwind and relax. Set in the stunning County of Suffolk with the Norfolk Broads close by. For family holidays in Suffolk with Pontins Pakefield you will always be assured of beautiful scenery, canal boating, wildlife watching opportunities and a gentle pace of life.
If you need to pick things up the Pleasurewood Hills Theme Park is just a stone's throw away and there's also the excitement of Great Yarmouth which all the family can enjoy. Pontins Pakefield is the most beautiful of the family holiday parks in Suffolk, it is set in a picturesque seaside spot with its beautiful gardens and it has some of the most beautiful and relaxing views around, with its own secluded cove. Of course if its activities you want then Pontins Pakefield won't let you down, you can choose from loads of FREE activities ranging from a gentle game of bowls right through to Waterwalkerz in our Swimming Pool.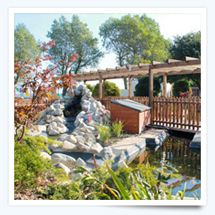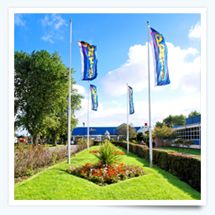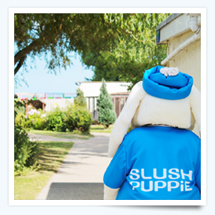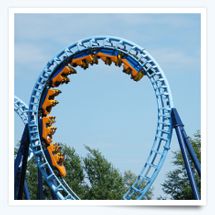 For Great Family Holidays in Suffolk Come Along To Pontins at Pakefield!

Book now for a fantastic experience at Pakefield Holiday Park set in a fabulous seaside location and has beautiful scenic gardens throughout the grounds it is simply the best holiday park in Suffolk!