Southport Holiday Park
Southport is famous for its award winning beaches and rolling sand dunes!
Pontins Southport Holiday Park is a great resort to visit, with great facilities for the whole family. We have talent, beauty and sports competitions, game shows, entertainment and Pontins leisure activities such as the new Game Zone, we also have a fully heated indoor swimming pool with a separate area for the youngest, Go Karts and much more…..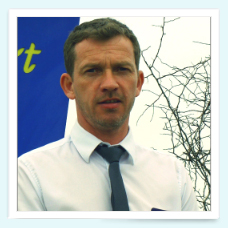 Welcome to Southport
My name is Mark Teare and I am the General Manager here at Pontins Southport. At Southport Holiday Park we have plenty of special events taking place throughout the year, and through this webpage I will keep you updated on forthcoming dates for your diary. If you live locally you can find out how you can visit the Park with a day pass, and I even have some special deals for those of you who are looking to book a short break. Whatever your reason for visiting Pontins Southport I hope you enjoy your stay.
Best Wishes Mark Teare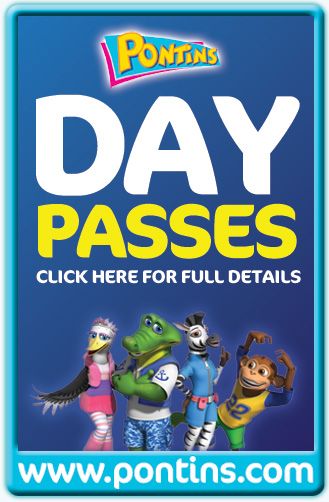 Day Passes – Prices are £3.00 per person
A great way to visit the Park if you live locally We welcome day visitors here at Pontins Southport for a fun, exciting and entertaining day out. Start in our splash-tastic swimming pool with a host of water based activities including our fabulous Water Walkerz. We have lots of indoor and outdoor activities at Southport, have a go on the Crazy Golf or ride around the Park on the Fun Bikes, why not have a go on the giant Inflatables which are great fun to play on. Indoors we have some fun activities too, try your luck in the Amusement Arcade which is packed with some fun games to test your wits and there's The Fun Factory too, not forgetting the evenings we have entertainment and Live Cabarets and so much more! The Park is open to day visitors between 9am to 10pm daily with a Day-pass (Last admissions: 5pm).
*NB Day-pass admission is left to the Duty Managers discretion.
Proof of identity is required when entering the park.
This must be in the form of a valid Passport or Driving License. For large groups please call ahead to avoid disappointment. Open to visitors 9am – 10pm (Last admissions: 5pm). Pontins Southport Holiday Park Tel No: 08724 350 201.
Please note: Calls cost 10 pence per min plus network extras.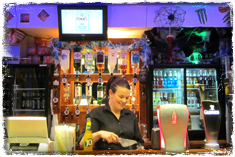 Bars
Happy Hour 5pm – 7pm Beers from only £2.20 House Doubles and Mixers from £3
Dining
All you can eat breakfast buffet adult – £4.95 child £3.95, three course meals from only adult – £7.00 child – £5.50.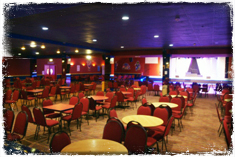 Update on Pontin's Southport Pool Renovations!
Pontin's are please to announce that our pool at Southport park is now open and fully operational. After a major overhaul its once again open to the public, please accept our apologies for any inconvenience this may have caused.
Brand new all weather Skate Park for Pontins Southport!
WELL DONE TO PONTINS SOUTHPORT BLUECOATS 2013!
Mark Teare the GM for Pontins Southport would like to congradulate the Bluecoats for southport for winning the Best Sales Team for 2013! With tireless effort and great customer care the team have deserved their prizes including a stay at the Grand Metropole (Courtesy of Britannia Hotels) in Blackpool, drinks and evening meal!
Croc Crew at the new BMX Track!
Meet the Croc Crew, Here they are Florence, Captain Croc, Chuckles and Zena at the new outdoor BMX track at Pontins Southport. Great fun for all the family!
With a host of activities and set in a fabulous location, book your holiday now!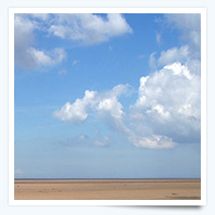 Southport is one of our great traditional seaside resorts with miles of open beach and great shopping in the town, there is a vibrant and busy nightlife, there's also a great choice of things to do in Southport for the whole family! The town itself is a scene of tranquil Parks and Gardens by day and a vibrant buzz of outstanding nightlife in the evening.
The Victorian splendour of Lord Street is what to do in Southport for anyone who wants to put a bit of old time elegance back into their shopping experience. Further afield are world class events from the Southport Air Show to the famous Grand National just down the road at Aintree.
Southport Holiday Park sits on the edge of Ainsdale Village just on the outskirts of the lovely resort town of Southport. Situated on the glorious North West coast with sandy beaches, sand dunes and magnificent panoramic views, Ainsdale Beach is famous for the transatlantic flight of Dick Merill and Jack Lambie, in a twin engine Lockheed Electra monoplane.
Southport Holiday Park is one of the most vibrant of our Holiday Parks with so many FREE Activities you will be spoilt for choice – full of fun and entertainment! With Crazy Golf, Giant Connect 4 and Snakes & Ladders, all great family fun or you can save your energy for amazing evening entertainment – every night! So if you're wondering what to do in Southport then visit Pontins Holiday Park!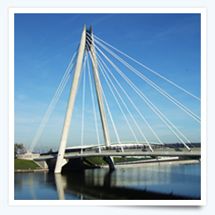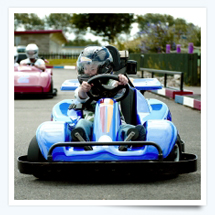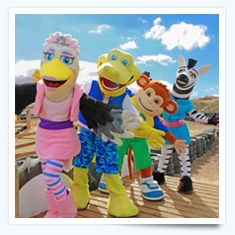 Book now for a fantastic experience at Southpot Holiday Park set in a fabulous seaside location with beautiful golden sandy beaches, sand dunes, the sea breeze and lots of sunshine!!