Southport Holiday Park
Action Packed Fun for All
New for 2013
We have improved our bed linen procedure for all 2013 breaks! Now offering 2 options for you to choose from! FIND OUT MORE
Southport is one of our great traditional seaside resorts with miles of open beach and great nightlife on tap. The town itself is a scene of tranquil Parks and Gardens by day and a vibrant buzz of outstanding nightlife in the evening.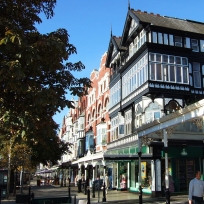 The Victorian splendour of Lord Street is on hand for anyone who wants to put a bit of old time elegance back into their shopping experience. Further afield are world class events from the Southport Air Show to the famous Grand National just down the road at Aintree.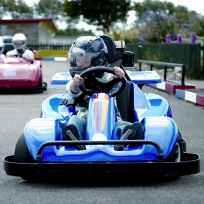 Southport Holiday Park sits on the edge of Ainsdale Village just on the outskirts of the lovely resort town of Southport. Situated on the glorious North West coast with sandy beaches, sand dunes and magnificent panoramic views, Ainsdale Beach is famous for the transatlantic flight of Dick Merill and Jack Lambie, in a twin engine Lockheed Electra monoplane. Southport Holiday Park is one of the most vibrant of our Holiday Parks with so many FREE Activities you will be spoilt for choice – full of fun and entertainment! With Crazy Golf, Giant Connect 4 and Snakes & Ladders, all great family fun or you can save your energy for amazing evening entertainment – every night!

Currently showing 16 to 19 of 19 breaks