Book your summer break today from only £59 per apartment!*


Looking for something to do with the kids while the schools are off? Well why not bring them to Pontins for a fun-filled summer break! For a strictly limited time only, book your Summer Break at Pontins from only £59!* Now that's a deal you don't want to miss out on.
There will be lots of entertainment and fun for all the family you will be spoilt for choice. The Croc Crew and Bluecoats will be on hand to make your break one to remember, plus there will be some great acts performing for your enjoyment. It's going to be so much fun and we would love for you to join us.
This great deal includes free entertainment passes and with shows each and every night you and your family are guaranteed to be entertained. We also have a huge range of activities to suit all the family and with a wide array of places to grab a bite or a refreshing drink, you can relax in the knowledge that everything you need is at hand. So if you are looking for a jam packed holiday full of great shows, great activities and so much more, then look no further than Pontins for your family Summer Schools Out Holiday!

Dates
Nights

01-Jun




Mon 4 nts

05-Jun




Fri 3 nts

06-Jun




Sat 7 nts

08-Jun




Mon 4 nts

12-Jun




Fri 3 nts

13-Jun




Sat 7 nts

15-Jun




Mon 4 nts

19-Jun




Fri 3 nts

20-Jun




Sat 7 nts

22-Jun




Mon 4 nts

26-Jun




Fri 3 nts

27-Jun




Sat 7 nts

29-Jun




Mon 4 nts

All Prices below are based on 4 sharing a 1 Bedroom Popular Self Catered Apartment
Brean Sands
£59

Event

◊
£59
◊
◊
£59
◊
◊
£59

Event

◊
£119
Camber Sands
£59
◊
◊

Event

◊

Event

Event

◊
£59

Event

◊
£119
Prestatyn Sands
£59
£89
£129
£59
£69
£99
£59
£69
£99
£59
£69
£99
£119
Southport
£59

Event

◊
£59

Event

◊
£59

Event

◊
£59

Event

◊
£119
All Prices below are per person based on 2 sharing a 1 bedroom Half-Board Classic apartment.
Children are charged at half the adult price at Pakefield during School Holidays. Ent & Select = Adult Only
Pakefield
Select
Select
◊

Event

Select
◊
Ent
Ent
◊
Select
Select
◊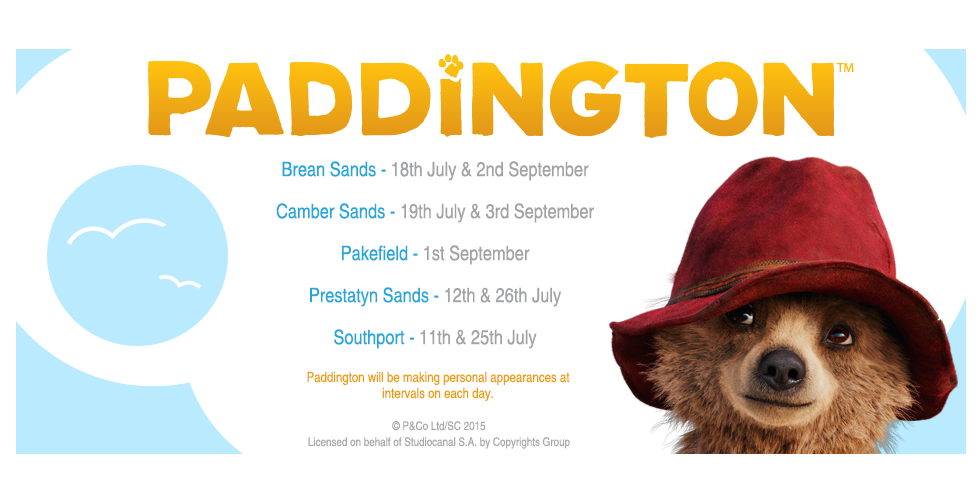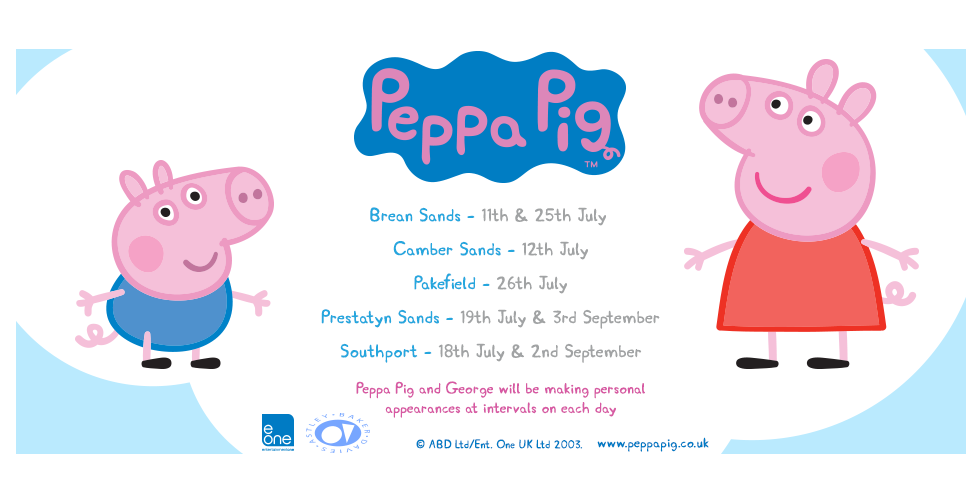 TERMS & CONDITIONS. E&EO.
All places are subject to availability at the time of booking. Calls cost 10 pence per min plus network extras. Rates are pre paid and non refundable. Available for new bookings only. Prices are based on 4 persons sharing a 1 bedroom self-catered Popular apartment and do not include linen. Pakefield prices are per person based on 2 sharing a 1 bedroom half board Classic apartment and do not include linen. Children are charged at half the adult price at Pakefield during School Holidays. Ent & Select = Adult Only. Pakefield has no Popular Apartments and its Apartments have a petite kitchenette including: microwave, toaster, kettle, small sink and some utensils. There is a limited number of Apartments with a fitted kitchen: four ring hob, microwave, toaster, kettle, fridge, sink and some utensils. *£59 price based on 4 sharing a 1 bedroom self catered Popular apartment for 3 nights starting 08/06/2015 at Prestatyn Sands Holiday Park and does not include linen. Deal is due to end Monday 20th April 2015, however this is subject to change without notice. **One free entertainment pass per person per booking. Not all entertainment and activities are available on all Parks, check when booking to avoid any disappointment. Many activities are free, there is a small charge for some activities. A levy charge is applicable to credit card payments of £2 and 50p per debit card transaction, in line with company policy.
For all terms and conditions please ask at time of booking or visit pontins.com/terms-and-conditions/