Bluecoat Recruitment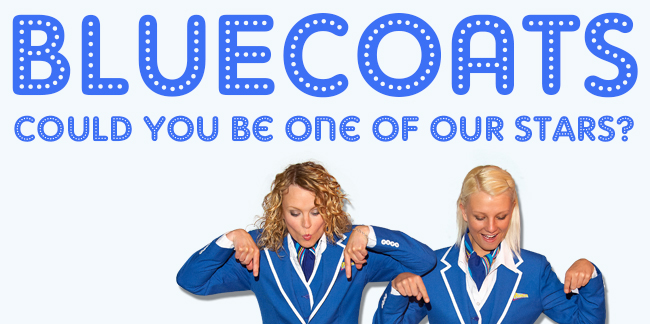 Want to become a World famous Bluecoat?
We are now recruiting for the 2014 summer season.
We are looking for:
Strong Male Vocalist for Sand Bay
Strong Female Vocalist for Prestatyn Sands

If you want to make it big in the industry, you've got to know your stuff. Learn the trade by working in the right environment. Lots of on stage experience and loads of people contact. Along with a massive variety of activities and events, all add up to a brilliant job and a superb opportunity.