Pontins Holiday Parks UK
Click the park links below for the park pages with information and news about their accommodation, facilities, location and more…
If you're looking for a great family break, we have six Pontins Holiday Parks in the UK to choose from!
All of our Pontins Holiday Parks are filled with days of action and adventure, nights of laughter and song. Bring the family to Pontins for your Holiday or Short Break and you'll take home a feast full of wonderful memories you will treasure forever! We know how important your holiday is, and with over 65 years of entertaining the nation, we would like to invite you and your family to join us at one of our six Outstanding Holiday parks UK each of which is just a stone's throw away from award winning beaches.
Check out some of the activities at each of our holiday parks
Nobody packs in more famous names and activities than Pontins Holiday parks UK. With tons of FREE things to do the biggest problem is fitting them all in. Soccer skills and Swimming for the seriously sporty. We have Talent Shows and Karaoke for the shining stars.
ACTIVITIES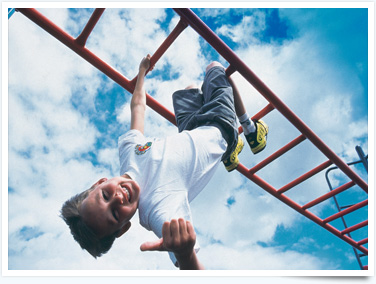 Enjoy a fantastic holiday including a fully heated indoor swimming pool

at all Pontins Holiday Parks…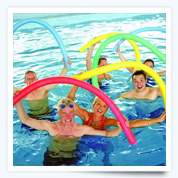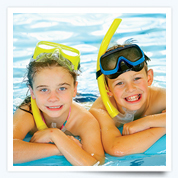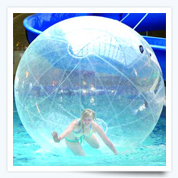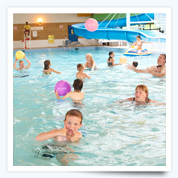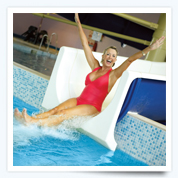 Please Note: Not all Holiday Park swimming pools have slides.