Prestatyn Sands Holiday Park
Set in a beautiful seaside location!
Prestatyn Sands is famous for its picturesque beaches with a backdrop of rolling sand dunes. The area is rich in history and the surrounding countryside offers walks in Areas of Outstanding Beauty.
The surrounding area offers many attractions, Prestatyn Castle, ancient cathedrals and stately homes such as Bodrhyhyddan Hall for a family day out.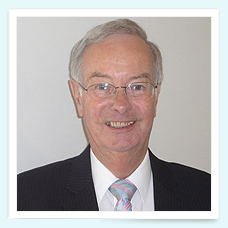 Welcome to Prestatyn Sands
My name is Cliff Sandall, the General Manager of Pontins Prestatyn Sands.
With 3 "Blue Flag" beaches stretching for 7 miles, beautiful valleys and breathtaking mountain scenery, Prestatyn Sands is a perfectly placed family holiday destination. Apart from the excellent value for money holiday breaks throughout the year, Summer Holiday Offers, sports events and competitions, the Park also has another unique attraction: it is the gateway to one of nature's biggest theme parks just down the road – it's called North Wales, where the castles are for real.
Whether you call upon us as a day visitor, or book a holiday break, you will always find a friendly welcome at Prestatyn Sands. 
Best Wishes Cliff Sandall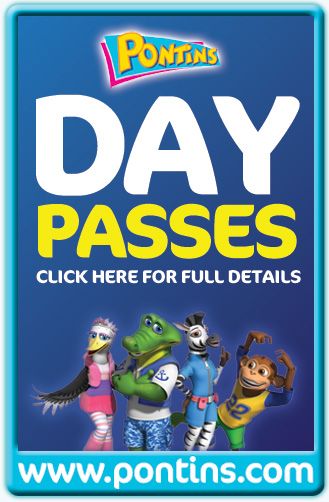 Day Passes – Admission: Adults £4.00 per person, children – half price.
A great way to visit the Park if you live locally or a short drive away. We welcome visitors at Prestatyn Sands for a fun packed, exciting and entertaining day out. Start in our splash-tastic swimming pool with a host of water based activities including our fabulous Water Walkerz. We have lots of indoor and outdoor activities at Prestatyn Sands, have a go on the Crazy Golf or ride around the Park on the Fun Bikes, why not have a go on the giant Inflatables which are great fun to play on. Indoors we have some fun activities too, try your luck in the Amusement Arcade which is packed with some fun games to test your wits and there's The Fun Factory too, not forgetting the evenings we have entertainment and Live Cabarets and so much more! The Park is open to visitors from 8 am to midnight, with last admissions at 8pm
*NB Day-pass admission is left to the Duty Managers discretion. For large groups please call ahead to avoid disappointment. Pontins Prestatyn Holiday Park Tel No: 08724 350 202.
Please note: Calls cost 10 pence per min plus network extras.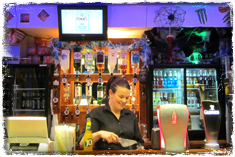 Bars
Happy Hour 5pm – 7pm Beers from only £2.20 House Doubles and Mixers from £3
Dining
Breakfast adult – £4.99 child £2.99, three course meals from only adult – £8.00 child – £3.99.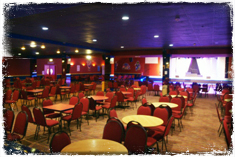 Croc Crew Party Makeover
Croc's Breakfast Party has had a makeover, with an area of the restaurant being made into a Childrens Food Quater. This area includes Croc Crew pictures on the wall, colourful childrens size tables and chairs, 2 flat screen TV's with cartoons on throughout the day, a mini stage for the party, surrounded by a white picket fence and plants around the sides. It even has LED's going up the pillars. Kids get to meet all 4 members of the Croc Crew with a photo opportunity at the end during the party. But throughout the day the area can be used by all. It's proving a big success with our guests!
The Croc Crew Breakfast Party Video
Here's a video about The Croc Crew Breakfast Party where the Croc Crew entertain the children and get up to hilarious mischief , click full screen to enlarge. To find out more have a look at the video here!
GameZone
New Game Zone at Prestatyn: With Xbox 360 consoles and top of the range Gaming PC's, our new Game Zone is the place to be. Including all the latest releases, from FIFA to Call of Duty, gamers of all ages can have hours of fun. You can also take part in our Pontins Tournements to win some great prizes. Not only does our Game Zone have 9 xbox's and 8 PC's, it includes a variety of arcade machines for you to enjoy.
New Java Cafe
Full range of hot and cold drinks Speciality coffee's and tea's Flat screen TV Comfy seating Hot and cold snacks Selection of snacks from the bakery, cakes and pies etc.


With a host of activities and set in a fabulous location, book your holiday now!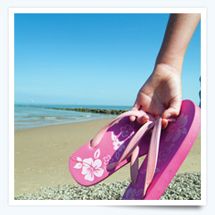 Prestatyn Sands nestles between the rolling hills of Wales and miles of award winning beaches. A Holiday here gives you the best of both worlds to combine as your fancy takes you – relaxing in beautiful scenery and enjoying bags of fun activities throughout the day.
For things to do in Prestatyn you also have a choice of three stunning beaches, there is plenty to see and do from the majestic Conwy Castle to the buzz of Rhyl Water Park for fun rides and pools for all the family.
For the more adventurous a climb up Snowdon could be your Holiday challenge although some prefer to take the train! Prestatyn Sands Park is perfect for younger families with stacks to keep the smallest (and noisiest) members of the family busy. Kid's activities are all supervised by qualified staff, so you can relax and watch as they whiz around Captain Croc's Driving School or have a go at bungee trampolining. Pontins offers great things to do in Prestatyn!
For things to do in Prestatyn Pontins Prestatyn Sands Holiday Park is a great holiday escape, with restaurants, bars, activities and entertainment for the whole family!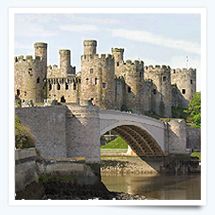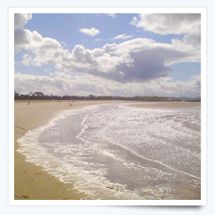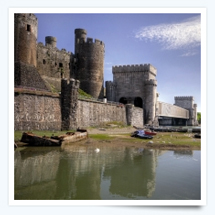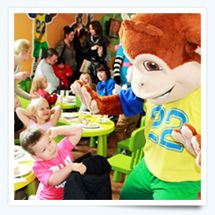 Book now for a fantastic experience at Prestatyn Sands Holiday Park set in a fabulous seaside location with beautiful golden sandy beaches, sand dunes, the sea breeze and lots of sunshine!!