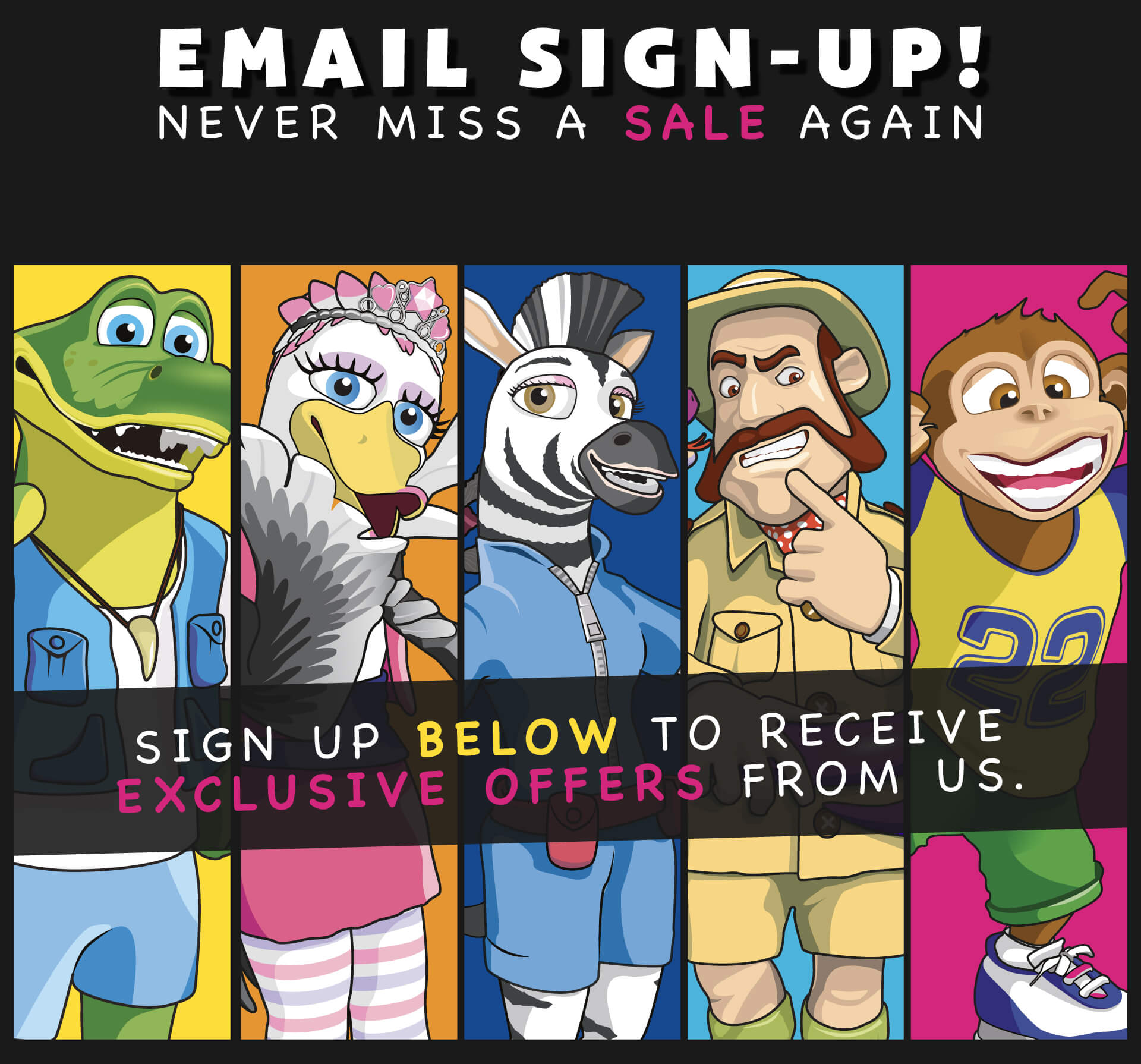 Sign Up For Exclusive Pontins Offers!
It is worth signing up to our marketing emails if you want to be notified about our current Holiday Offers or Huge Sales. We also send out "email exclusive" offers that you can't see anywhere else. We even send our email subscribers some previews to our biggest sales, meaning you can book at the best prices, before they sell out!
Some of the benefits include:
– Exclusive Offers sent straight to your inbox.
– Fantastic Savings that you won't find anywhere else.
– Be the first to get access to some of our hottest deals.
Signing up is as easy as 1, 2, 3:
1. Fill in your details below and select the options relevant to you.
2. Accept the terms & conditions and click to confirm that you want to recieve emails from us.
3. Click Subscribe.
You will then begin receiving our very best and most Exclusive Offers & Deals!
Please Enter Your Details Below: