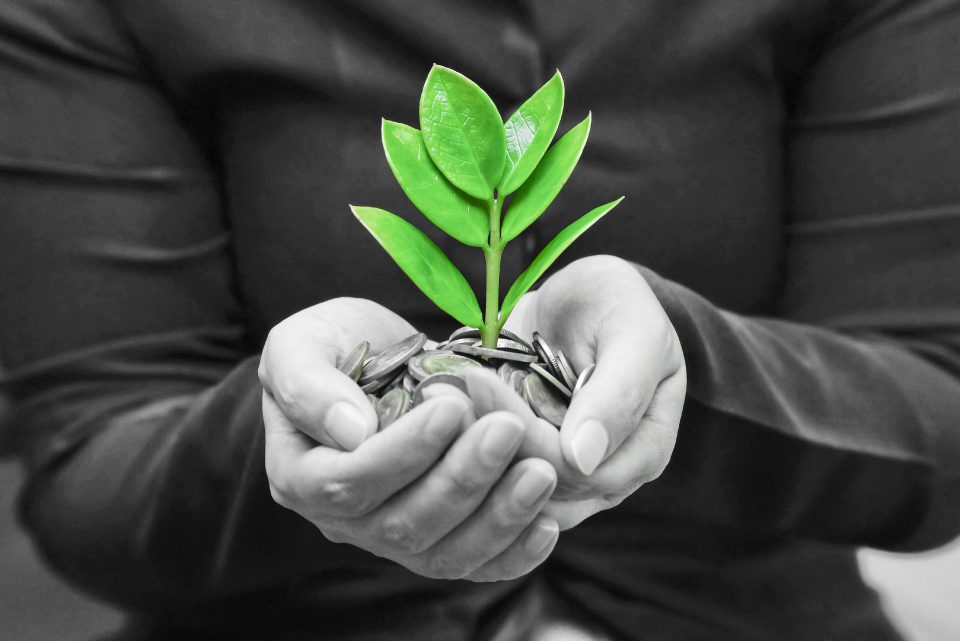 Earn money from your website today with the Pontins affiliate program!
The Pontins affiliate program offers partners a superb opportunity to earn money in the form of a commission on the sale of holidays & themed breaks across all of Pontins' 5 UK holiday parks.
How does it work?
By linking your website to www.pontins.com you can earn a commission whenever your visitors book a holiday at any of Pontins' 5 UK holiday parks. Affiliate Window & Pontins track and report all traffic & transactions that have come from your website and pay you an attractive percentage commission based upon the order value of each sale.

Our current commission rate is 6% and our average order value is £200 – £250!
Why should I be a Pontins Affiliate?
We could say that the easiest response to this is simply to "earn a passive income from your website" but this wouldn't do the fantastic opportunity justice! Below are just some of the reasons that we believe the Pontins affiliate program is one not to be missed.
– Association with one of the UK's leading travel brands.
– Competitive offering – exciting fun filled UK family holidays at outstanding value for money.
– Attractive suite of creative for affiliate partners to promote Pontins on their website.
– Bespoke customer offers given exclusively to affiliates.
– 30 day cookie window (e.g. receive a commission on sales up to 30 days after your click).
– Monthly validation of affiliate transactions.
– Account managers on hand to help out and offer advice.
– Creative team on hand to provide regularly updated artwork & banners to support campaigns.
Where do I sign up?
The Pontins affiliate program is located on the UK's leading affiliate network, Affiliate Window.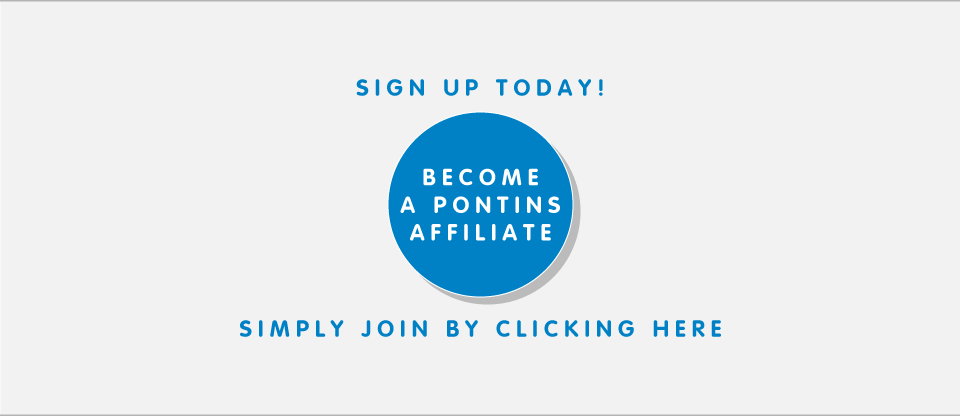 Have a question about the Pontins Affiliate Program?
If you have a question regarding our affiliate program or want to discuss further what we offer then simply complete the form below and we will contact you ASAP.