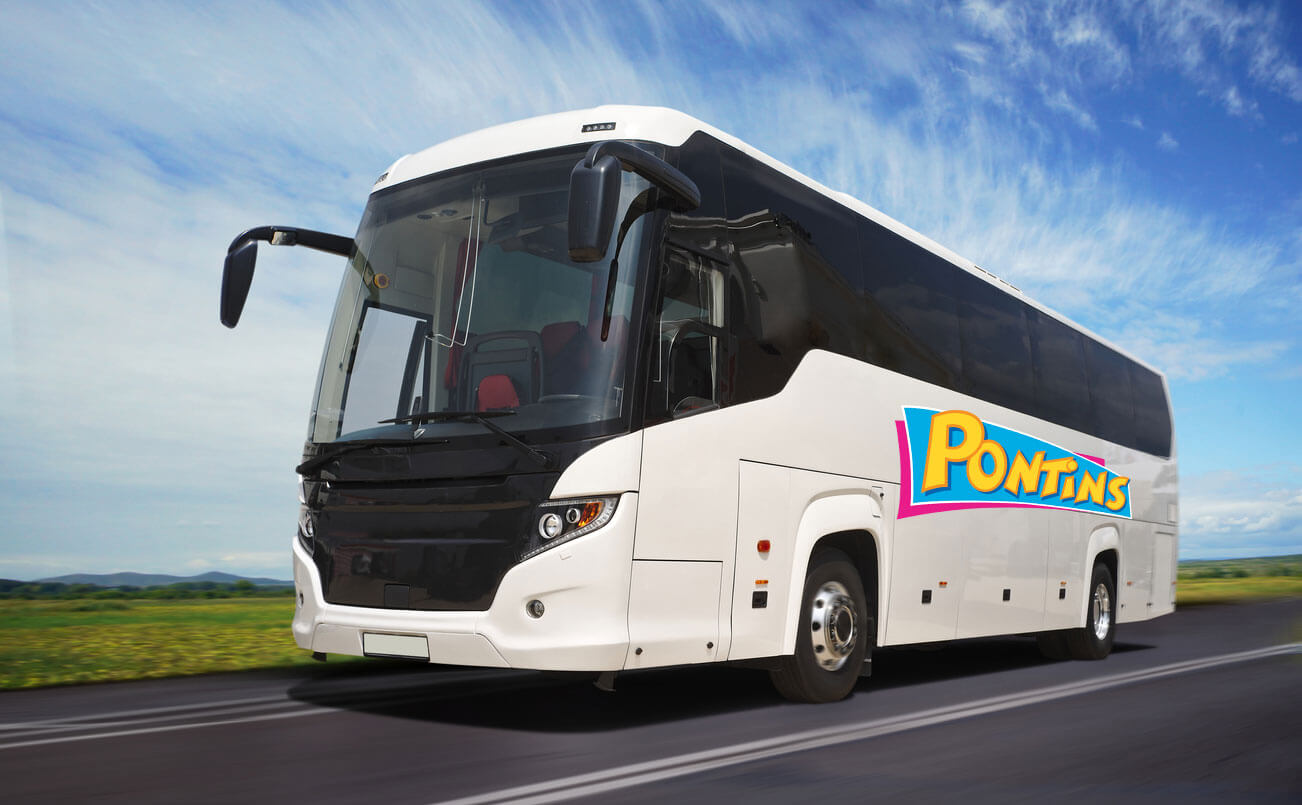 Pontins Holiday Parks – Group Travel
At Pontins we recognise the importance of Group Travel. So, if you are looking to book 10 rooms or more we will make sure we provide you and your group with comfortable accommodation and value for money, combined with all our amazing entertainment to make your trip a memorable one.
Group Travel
We offer over 750 Apartments. Location is the key to our success and our Holiday Parks can be found in prime locations across the UK, as well as the best beachfront towns in the UK, surrounded by stunning countryside. Our competitive pricing offers real value for money for groups and coaches looking to save on quality accommodation. Amenities such as restaurants, bars, swimming pools and other activities for those family holidays, Entertainment and Wi-Fi
Group Travel Form
For any Group Travel enquires (10 Rooms or more) please fill out the below form and we will be in touch as soon as possible.