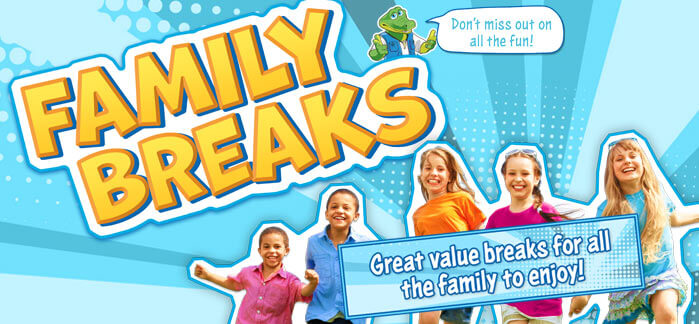 UK Family Holidays – Offers & Late Deals
Find the Latest Pontins UK Family Holiday Offers & Deals Here!
We have some fantastic UK family holiday offers available this year! While the schools are off, why not treat the kids to a fun filled 'Schools Out!' break? With plenty of options to choose from we really do have something for everyone!
If you are looking for a more relaxing getaway, we have a wide range of breaks available at our Pakefield and Sand Bay Holiday Villages. Whatever type of holiday you're looking for, you can find all of our current offers and deals right here!
So what are you waiting for? Come and join our Bluecoats for top class entertainment and activities and get ready for a UK family holiday to remember.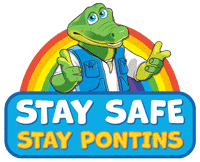 UK Family Holiday Offers, Weekday and Weekend Break Deals
It is well worth signing up for our emails if you are thinking of taking advantage of our UK family holiday offers or our weekend break deals. We send out exceptional offers for holidays and breaks that you can't see anywhere else.
As you can see, the holiday offers above show we have a huge selection from family holidays to 48 Hour Party Weekends (adults only). We also do a wide range of choices for your preferred length of stay, from full weeks to midweek and weekend break deals; each offer shows a selection of choices.
Our holiday parks and villages have many activities and entertainment throughout your stay, so have a look through some of our holiday offers, midweek and weekend break deals to find your ideal dates.