Find Your Perfect Break!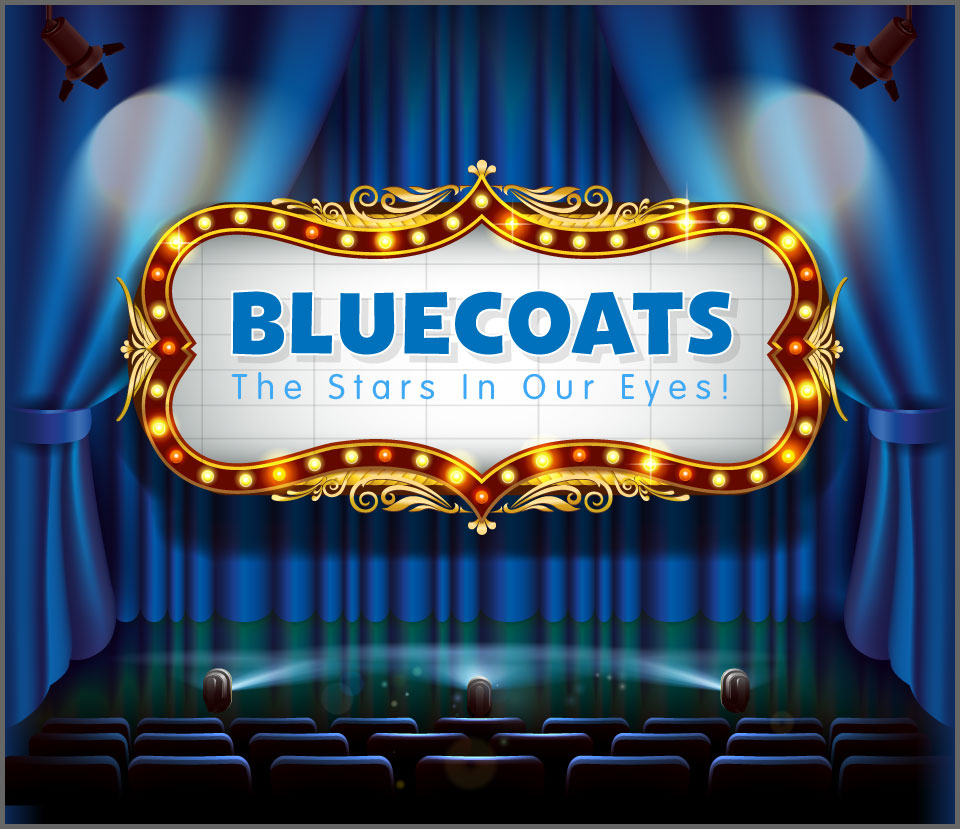 Welcome to the NEW "web" stage of our wonderful Bluecoats, here you will find a huge amount of information about our world famous team of in-house entertainers. Each holiday park has a bluecoat team that is bursting with talent to keep you entertained during your stay with us.
THE CROC CREW DANCE PARTY CD
Featuring 6 brand new & original party dances

Sing & Dance along to our Bluecoats with your very own Party Time.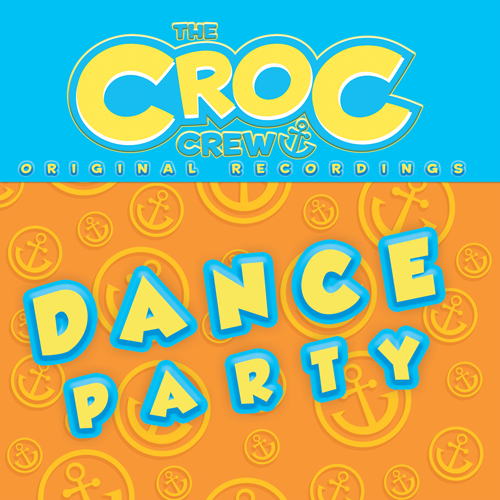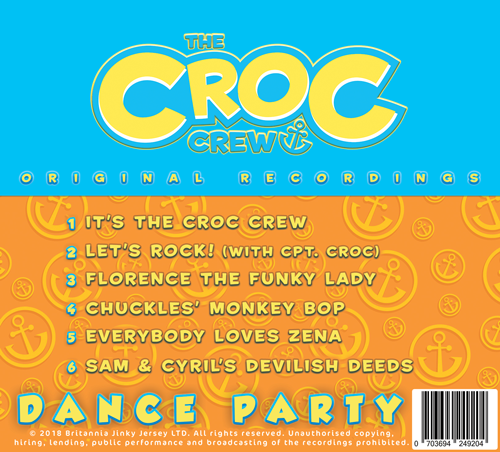 BLUECOAT RECRUITMENT!
We are currently looking for:
Job Title: Bluecoat Singer / Dancer / Entertainer
Location: 1 of our UK parks
Become a World-Famous Bluecoat
* Perform in Spectacular Production Shows.
* Work with some of the Uk's Top TV Personalities.
* Fixed Hours Seasonal Contract (up-to 11 Months).
* Great Career Opportunities.
* Rent-Free Accommodation.
Experience working in the right environment, with a huge variety of activities & events.
Send us your CV & show reel.
Singers:
Songs to prepare:
BOYS: Justin Bieber's Sorry & Starship's We Built This City.
GIRLS: Little Mix's Touch & Glee's Alone.
BOTH: plus, one of your own choice.
Dancers:
A Dance routine will be taught in the audition for you to perform on the day. Please wear fitted attire.
Entertainers:
Unique & enthusiastic personalities form the heart of our teams. A presentation task will be set during the audition to perform on the day.
Management & Technical:
We're also seeking:
Experienced Entertainers to Manage our teams.
Multi-Skilled Technicians to maintain & operate our venues.
Please contact us for further details about these roles.
If you are interested in applying for any of these positions please send a CV and Show reel to auditions@pontins.com
You can view the Bluecoat Auditions playlist HERE