Find Your Perfect Break!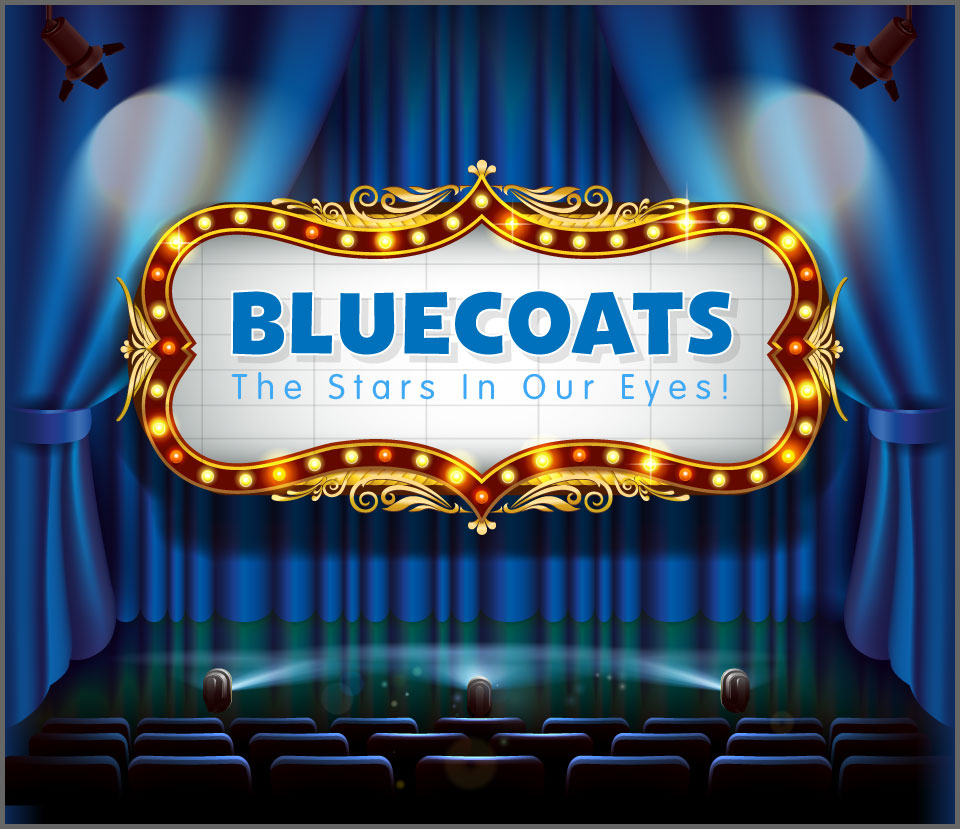 Welcome to the NEW "web" stage of our wonderful Bluecoats, here you will find a huge amount of information about our world famous team of in-house entertainers. Each holiday park has a bluecoat team that is bursting with talent to keep you entertained during your stay with us.
THE CROC CREW DANCE PARTY CD
Featuring 6 brand new & original party dances

Sing & Dance along to our Bluecoats with your very own Party Time.