Big Space Adventure Science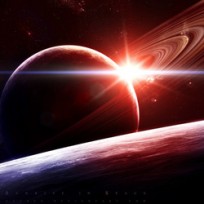 If you liked last year's Zena Future 4 Science Show then you will love this, which follows on with an amazing adventure into the science of Space! Designed for children of all ages this show is designed to educate and entertain at the same time, as they presenters delve into the detail of space and the planets.
Please note – due to the way our entertainment is scheduled we cannot guarantee any one act will appear on a certain date at a particular Holiday Park. The information contained in this Entertainment section is a general guide of acts appearing throughout the season across all our Parks. For further information please see our full terms and conditions.