Local Events
Big Bucks Bonanza!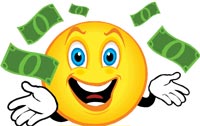 Camber Sands has just helped to change someone's life, as we had our first ever £5000 National Cash winner! After paying just £1 for her ticket, Sheila walked away with her fantastic winnings with big plans; including spoiling her grandchildren and finally getting that new kitchen. If you fancy your chances of scoring that awesome sum of money, come along to one of our bingo sessions and try your luck on the Nation Cash link up game.
Employee of the Month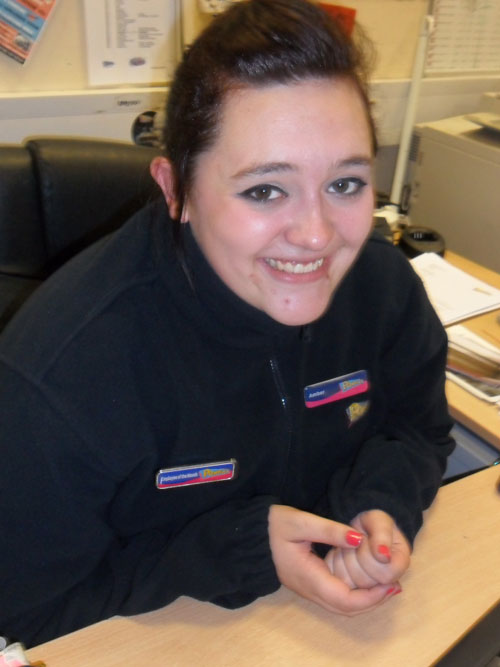 Congratulations to our Employee of the Month: Amber Ablitt. Amber has only been with Pontins a short while, but in that time she has become an integral part of the team. Her hardworking, cheerful nature has been a Godsend to the customer care department and she constantly goes that extra mile to ensure you have the greatest holiday possible. …. Congratulations!
Employee of the Month
Jake Poynor has just been awarded employee of the month. Jake is our resident technician and has spearheaded a project to give the stage and performance areas a rebirth. Now when you come to see our shows, you will see them with dazzling sound and terrific light shows. Jake has worked for Pontins for 4 years; he started as a Bluecoat at Prestatyn, helping out in Southport and working his way up to Entertainments' Supervisor at Brean Sands. He decided he was ready for a new challenge and has come to work his tech wizardry at Camber…. Congratulations!