Past Events
Diamond Jubilee Party at Pontins
3rd & 5th June 2012
Pontins Southport is hosting the biggest street party in the northwest! We invite you to come and celebrate her majesty diamond jubilee thought out the day Pontins Southport will be holding big events such as it's a knock out, street cricket, pantomime horse races, live entertainment and a good hearty British knees up. For only £4.00 per person you can feel like a Royal yourself and join us with the ROYAL BANQUET GOOD HEARTY BRITISH FOOD AND DRINK with a spectacular celebrated atmosphere fun for all the family and much more.
Captain Croc in Ainsdale with the Olympic Torch
1 June 2012
Many supporters lined the streets when the Olympic flame made its way through Ainsdale. Watch our video of Captain Croc cheering it on.
Sport Relief Day
Sunday 25th March 2012
Southport was full to the brim of fantastic people who came down to the Park to take part in the Sport Relief Mile, a sponsored run around the Park to raise money for Sport Relief. Here are the pictures
Arron Lowe from Big Brother was in Ainsdale, Southport on the 15th August
Arron Lowe was available for signing autographs and photo opportunities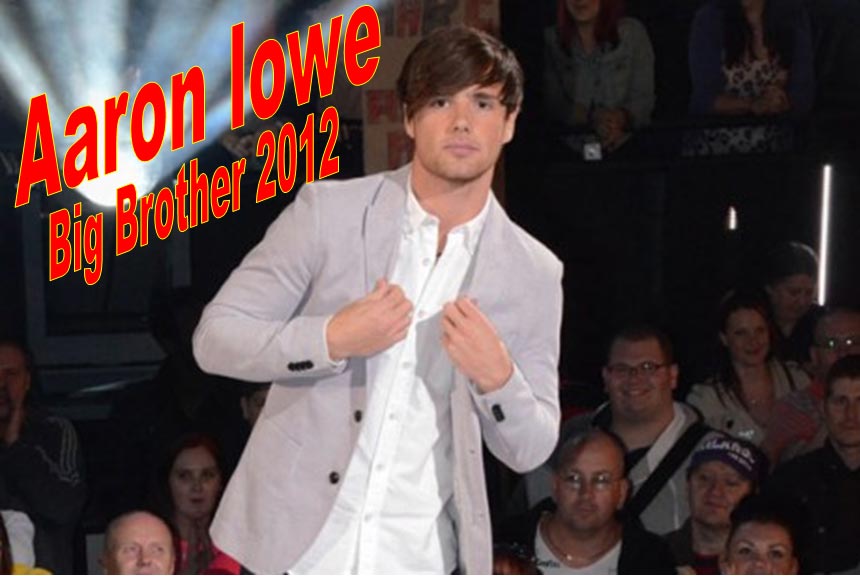 Firework Display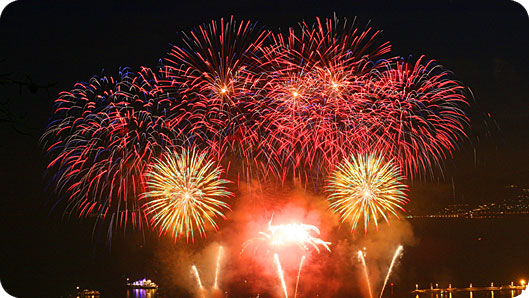 On Thursday the 1st of November, Pontins Southport held our massive Firework Display and Sale!!