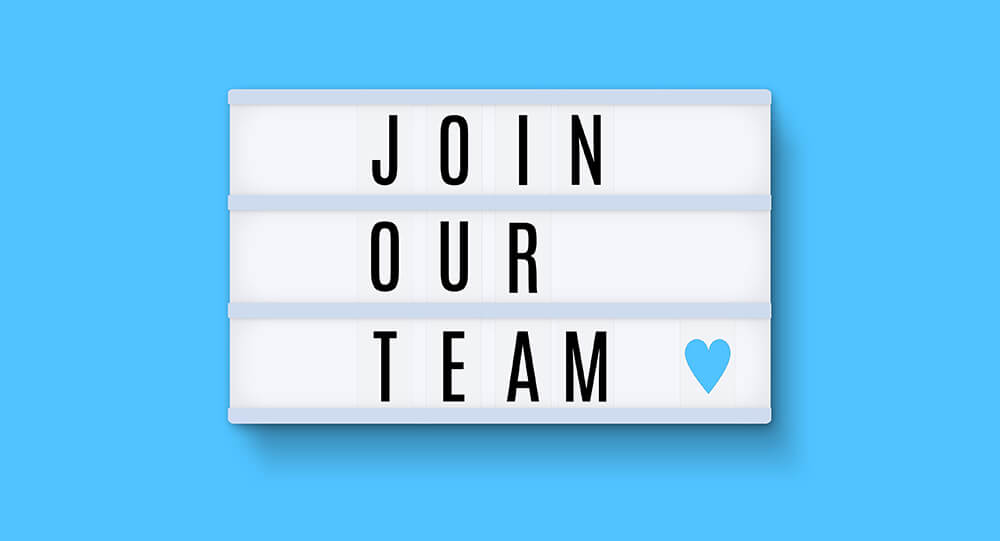 Live on Team Members
Staff Wanted!
Do you want to work for one of the most iconic holiday brands in the UK?
At Pontins, our goal is to provide our guests with an exceptional holiday with memories that last a lifetime. Pontins have 6 holiday parks located at various locations around the coast!
All our family holiday parks have in excess of 600 apartments and boast onsite facilities such as, on-site bars and restaurants, as well as featuring a Nisa Local, Arcade, regular entertainment, Themed Weekends and children's amusement activities.
We are currently recruiting for LIVE-ON team members, that primarily will work within the accommodation department, but will be flexible to work on the various other departments.
The successful candidate should have a flexible approach and a positive attitude.
If you feel this is for you, please email your C.V to
Please note all accommodation is on a shared basis
Pontins are an Equal Opportunities employer and applicants from non-EEC countries will require work permits or permission to work issued by the Home Office. Pontins will not recognise any submissions related to unsolicited applications and no agency fees will apply in relation to such submissions. If an agency submits an unsolicited CV to any director or employee of our company, we will not accept liability for commissions or other charges if we subsequently employ that candidate whether directly or through another agency. Where an agency's correspondence contains a disclaimer indicating otherwise, our policy will prevail in this regard. Positions are open to all suitably qualified candidates, regardless of age, disability, gender reassignment, marriage or civil partnership, pregnancy or maternity, race, religion or belief, candidates of any sexes or sexual orientation. All vacancies are posted both externally and internally on a weekly basis to ensure access to all applicants.