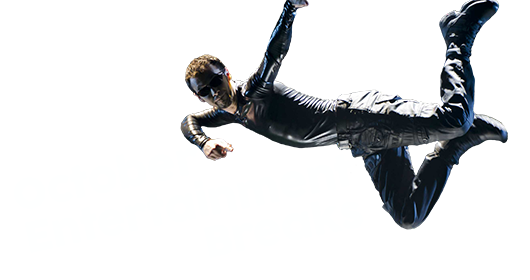 BOOK BY PHONE
0871 474 2748
Offer Code
POCT
PARK INFO
Pakefield
TERMS & CONDITIONS
Terms & Conditions apply. E&OE.
All places are subject to availability at the time of booking. New bookings only.
Prices shown are for 2 people sharing a 1 bedroom classic apartment on a Half Board basis with either 2 single beds or 1 double bed.
All performing artists are scheduled to appear as advertised, however we reserve the right to make amendments without prior notice.
Offer excludes bed linen and towels.
Credit card payments carry a £2 administration fee; debit cards carry a 50p administration fee.
For all other terms and conditions visit www.pontins.com/terms-and-conditions/ or ask at time of booking.
OCTOBER FAMILY ENTERTAINMENT BREAKS
FROM JUST
£79

+

HALF PRICE

KIDS!
Don't Miss Out, Book before 31st September 2014
As a past guest to Pontins Pakefield we are excited to tell you about our October breaks for the whole family. Our fun filled holidays are available from just £79pp, Half Board and all children are now half price entry!
Aswell as the exciting line up of entertainment, Pontins Bluecoats along with Captain Croc and his Crew will be on hand hosting all the fun and ganes and ensuring the whole family have a holiday to remember.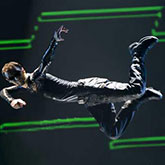 Cirque Matrix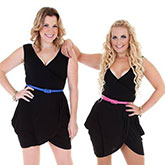 Capital Blondes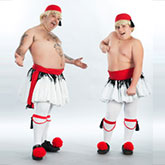 Stavros Flatley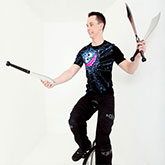 Steve Arnold
Themed Breaks

Event


Details


Back to Reality Two

17th – 20th October

JUST £79 PER PERSON

If you're a fan of TV talent shows you will certainly enjoy this break! Join us for a spectacular weekend featuring stars from the UK's top talent shows! From Britain's Got Talent we have all round entertainer Kevin Cruise and fantastic duo Stavros Flatley as well as dance sensation Razy Gogonea who will be showing off his incredible skills with his crew 'Cirque Matrix'. Plus, You know her from X-Factor, and now she is appearing at Pontins with just as much soul as you've seen on national tv, the fantastic Melanie Masson will also be performing.



JUST £79 PER PERSON +

HALF PRICE

KIDS

Firework Extravaganza

31st October – 3rd November

JUST £79 PER PERSON

A weekend of non-stop entertainment with fantastic party band 'Flyin High' and vocalists including Duo 'Capital Blonde' and Vocal group 'The Octaves' plus we have the UK's number 1 juggler Steve Arnold putting on a high energy show. There will be shows from TV icon Timmy Mallett and family favourite Count Duckula! Best of British Wrestling will also be here to keep you all entertained.



JUST £79 PER PERSON +

HALF PRICE

KIDS
BOOK ONLINE
CLICK ON PRICES TO BOOK
BOOK BY PHONE
0871 474 2748
Offer Code
POCT