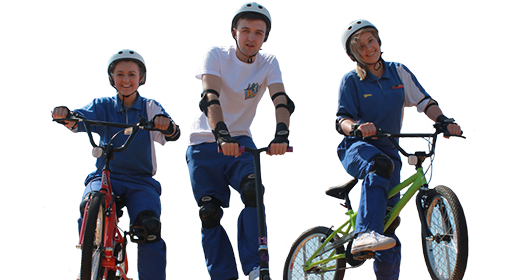 Themed Breaks
Pontins Brean Sands Holiday Park
All Months
▾
All Months
January 2021
February 2021
March 2021
April 2021
May 2021
June 2021
July 2021
August 2021
September 2021
October 2021
November 2021
December 2021
May Events 2021
Dates
Event
Details
Duration
Price
Ents
Info
07th
May

48 Hour Party! – 90's & 00's


Adult Only Enterainment Breaks Featuring Huge Names




Brean Sands

Self Catered

Per Person

2 Nights
£39

*

More Info
September Events 2021
Dates
Event
Details
Duration
Price
Ents
Info
10th
September

48 Hour Party! – Floorfillers


Adult Only Enterainment Breaks Featuring Huge Names




Brean Sands

Self Catered

Per Person

2 Nights
£39

*

More Info
Price basis may vary by event and dates. More details can be found on each event page with relevant catering and nights included.
Drink discounts apply to selected drinks at selected times on dates shown, subject to managers discretion. Subject to Availability.
Sand Bay Single Supplements – £15 Per Night, Club Upgrade – £15 Per Room, Per Night.
Pakefield Single Supplement & Club Upgrade cost – £10 per person, per night each. £15 Second Bedroom Supplement Charge at some parks.
Full Terms & Conditions can be found online.