Back to Reality Two
17th – 20th October
Come see your favourite Reality TV stars and contestants!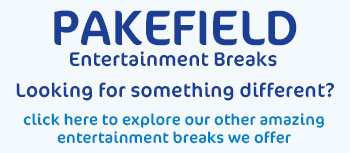 This break is perfect for the whole family. Kids favourites Captain Croc and his Crew will also be providing fun and games with kids clubs, parties & shows!

If you're a fan of TV talent shows you will certainly enjoy this break. Cabaret line up of X-factor and Britain's got talent contestants to entertain you during the evenings. With Activities, Quizzes, Bingo and much much more.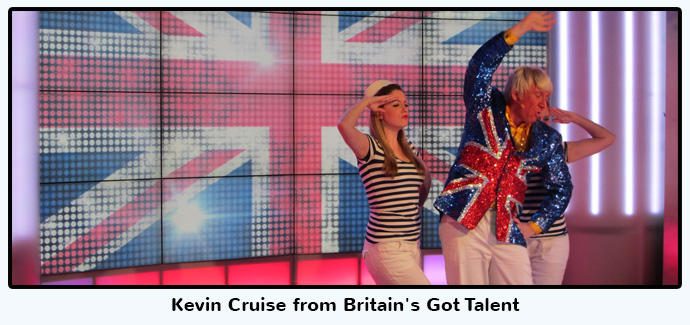 Your Break Includes:
– Half Board Catering
– Adult Only (Just for grown ups)
– All day activities
– Fantastic Entertainment!
– And so much more!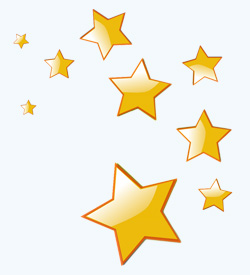 To book please select and customise your options below…