Firework Extravaganza
31st October – 3rd November
A Family Focused Firework Celebration!


— 50% Off Children Offer —
!! Book today and enjoy
50% Off

the cost of each child !!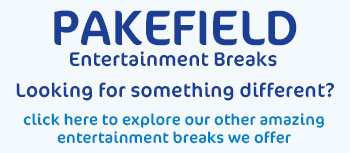 Come and join us at Pontins Pakefield for our Family Fire Works Weekender with Top of the bill "Timmy Mallet" plus full cabaret line up and of course a fantastic Fireworks display. Captain Croc and all the Crew will be there making sure all the boys and girls are having a Pontastic Time!!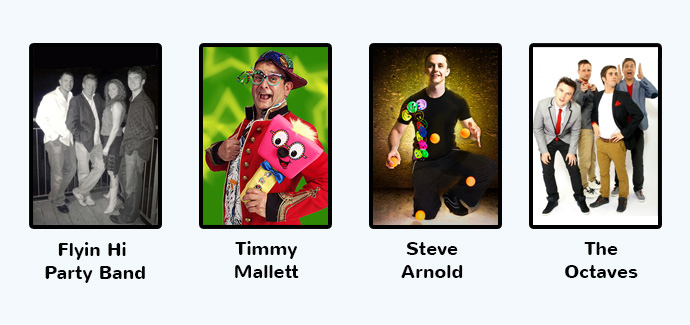 Children go Half Price!
Your Break Includes:
– Half Board Catering
– Family Friendly Holiday
– Non Stop Activities available
– The Best Entertainment on hand
– And so much more!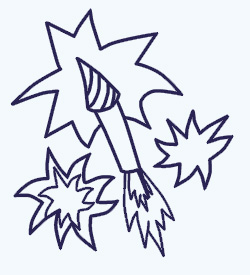 To book please select and customise your options below…