Mamma Mia – Relive the 70's!
21st – 24th March
Travel back in time!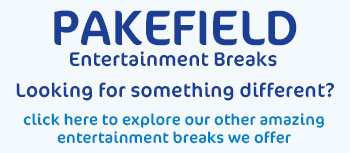 Relive the 70's at Pakefield with Re-Abba, the Bootleg Bee Gees and Flyin High. The best tributes to the 70's on offer for your entertainment! So break out your platforms and flares to make the most of this blast from the past at Pakefield. Re-Abba will be on hand with a tribute to the Scandinavian supergroup Abba, and don't forget about everyone's favourite the Bee Gee's who will be back to life!
Your Break Includes:
– Fantastic 70's Theme parties
– Half Board Catering
– Adult Only Entertainment Break
– Non Stop Activities available
– And much much more!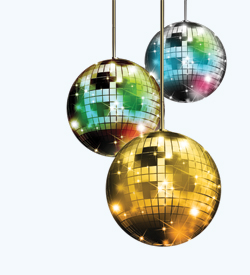 To book please select and customise your options below…
[themedoffer offercode="MAMA"]