Round the World Cruise
12th – 16th May
Join us on a make-believe cruise, without ever having to leave dry land!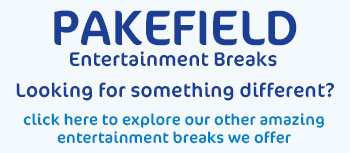 Anchor's away and the first stop is Sweden for a spectacular tribute to Abba. On Tuesday we sail to the USA with a tribute to the king of rock n roll, Elvis! Wednesday sees us in China with the brilliant Shaolin Team, and finally dock back in good old Blighty for a fantastic tribute to Lulu! Our menus have a fun theme for each country we visit and the captain will be on hand to look for stowaways!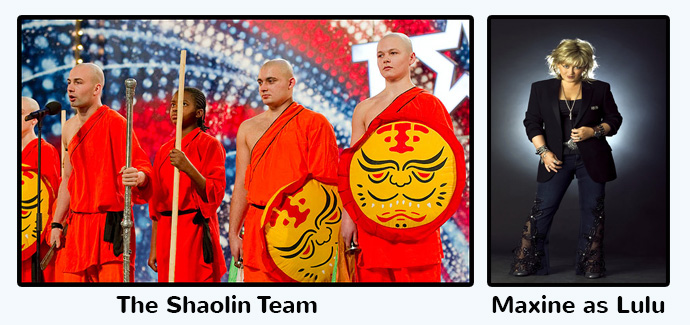 Your Break Includes:
– Half Board Catering
– Adult Only (Just for grown ups)
– Non Stop Activities available
– Fantastic Entertainment
– And so much more!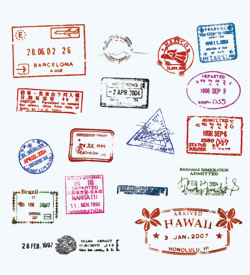 To book please select and customise your options below…
[themedoffer offercode="CRUI"]