Round the World Cruise!
31st March – 4th April
Travel the world in Pontins Style!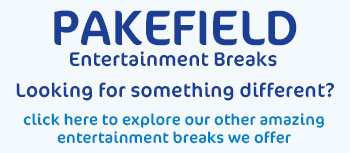 Join us on a make-believe cruise without ever having to leave dry land! We set sail from good old blighty with a fantastic tribute to Welsh superstar Katherine Jenkins. On Tuesday we sail to America, with a tribute to Kenny Rodgers. Wednesday sees us in Italy, with the brilliant Carl Taylor as Pavarotti, and the last stop leaves us in Germany with the fantastic Munich Bierkeller Men! Our menus have a fun theme for each country we visit and the captain will be on hand to look for stowaways!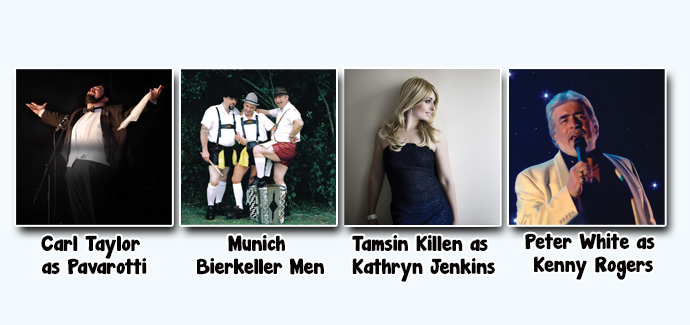 Your Break Includes:
– Half Board Catering
– Adult Only Entertainment Break
– Non Stop Activities available
– The World's Best Entertainment
– And much much more!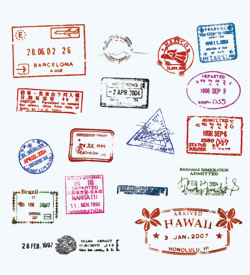 To book please select and customise your options below…
[themedoffer offercode="CRUI"]