Tribute to the Stars
6th – 9th June
Travel with us through the years as we pay tribute to some great musical acts!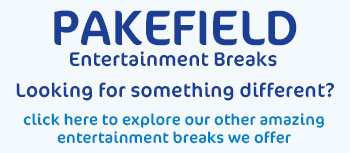 Featuring top tribute acts to the stars, there will be live music each evening from artists playing some of your favourite hits! We have the fantastic Mikki Jay as Michael Jackson, an amazing tribute to the queen of pop Lady Gaga, plus an incredible show from Re Take That!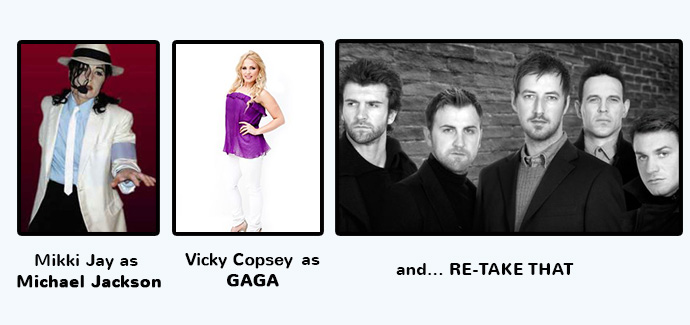 Your Break Includes:
– Half Board Catering
– Adult Only (Just for grown ups)
– Non Stop Activities available
– Fantastic Entertainment
– And so much more!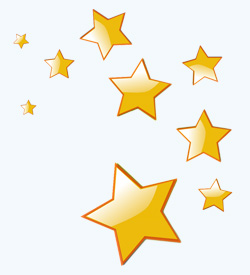 To book please select and customise your options below…
[themedoffer offercode="STRS"]