Chriska Dance
Prestatyn Sands Holiday Park
26th May – 2nd June 2014
A fantastic break for relaxing at Pontins and join in with the dance and the competitions!
Chriska Dance is all about competitions of solo events and duets in Tap, Ballet, Modern, Song & Dance, National, Character, Musical Comedy, Greek and Acro. The age groups are; 5 and under, 6 & 7 years, 8 & 9 years, 10 & 11 years, 12 & 13 years, 14 & 15 years, !6 & over.
ALSO Championships in TAP, BALLET and MODERN.
If you require any further information about Chriska Dance please call Chriska Dance Mr & Mrs Booth 01928 739166
The Chriska Stage School was established in 1976, and the School's Principals worked for several years in professional theatre before commencing teaching in their dance & drama studios situated in Ellesmere Port, Cheshire. Thus they have gained many contacts in all aspects of theatre and the arts. Both the principals are also examiners, adjudicators, demonstrators, and they also produce and choreograph their own productions.
The school also run a very successful agency, "The Chriska T.V. & Theatrical Agency". Members have appeared in many professional shows including, "Oliver", "Les Miserables", and numerous pantomimes. Also in Television and various Commercials.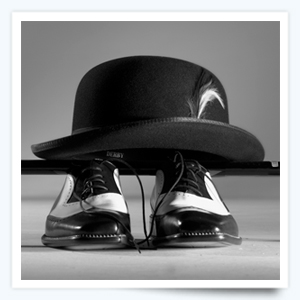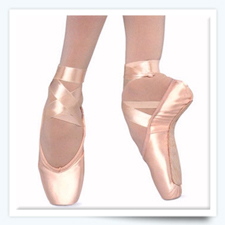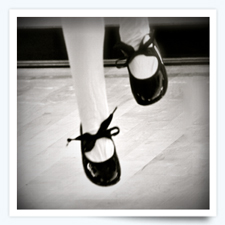 Chriska Dance
The school provides a comprehensive training for stage or teaching careers, and many of their past pupils now have a successful Stage/T.V. career or have opened their own dance school. The event takes place at Prestatyn Sands Holiday Park where you can join in the classes and competitions.
Prestatyn Sands Holiday Park
As well as a choice of three stunning beaches there is plenty to see and do from the majestic Conway Castle to the buzz of Rhyl Water Park. Pontins is also a well rounded entirely self contained environment packed with entertainment for the whole family.
Many activities are included in the price such as indoor heated swimming pool, water slides, crazy golf, snooker, pitch and putt, and more!
Prestatyn is the gateway to North Wales Coast and is famous for its beaches with rolling dunes. The area is rich in history and the surrounding countryside offers walks in Areas of Outstanding Beauty.
The surrounding area offers many attractions, Prestatyn Castle, ancient cathedrals and stately homes such as Bodrhyhyddan Hall for a family day out.