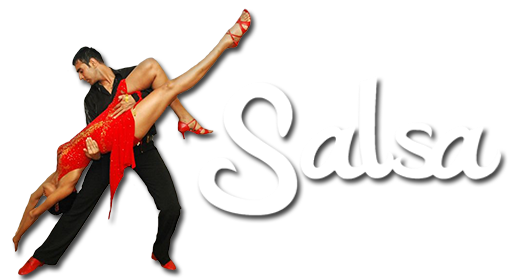 Themed Breaks
Per Person!
SALSA DANCE BREAKS
Pontins Brean Sands Holiday Parks
17th – 20th October 2014
A weekend of dance workshops, cabaret's and parties.
Organised by Cressida Childs



A weekend of dance workshops, cabrets and parties, organised by Cressida Childs. This well established event is for intermediate and advanced Salsa dancers, so very suitable if you've been dancing for a year or more! There will be different styles of Salsa (cross body, Cuban and Cali) plus in addtion Bachata, Cha Cha and La Rueda. And for something completely different students can try out Lamba-Zouk (a modern form of Lambada), and Vintage Swing!
Evening parties take place in 2 rooms, the main for our hot Latin mix, and the second, a chill out mix including Kizomba. The line up of over 20 artists includes international stars Miguel & Mayana, Mauricio Reyes, Sami & Roxy! See www.clubcubana.com for more details.
A fun dance weekend with daytime classes, evening parties, cabaret show & entertainment at Pontins Brean Sands with Salsa, Bachata & taster classes in other styles.
From £179 pp on a shared basis. (single person supplement available). Attractive group booking option also available which includes a free place!
This is Club Cubana's 60th Salsa congress at Pontins, and Brean Sands is where it all started in 1998! To celebrate this massive landmark we have a "60's" style fancy dress with soul/funk disco included in our entertainment!
The price for this residential event includes 3 night's HB accomodation and all the classes and entertainment. Book now to catch our early bird price
Book now to catch our early bird price