ATP curated by ATP & LOOP
Pontins Camber Sands Holiday Park
NEW DATES COMING SOON!
END OF AN ERA PART 1
CURATED BY ATP & PRIMAVERA SOUND
FEATURING:
DINOSOUR JR.
TELEVISION
Performing Marquee Moon (UK exclusive)
GODSPEED YOU!
BLACK EMPEROR
LOW
TORTOISE
LES SAVY FAV
THE ICARUS LINE
CHESEA LIGHT
MOVING
LEE RANALDO AND THE DUST
MUM
MAGIK MARKERS

NEW WAR
HAR MAR SUPERSTAR
DINOS CHAPMAN
ONEOHTRIX POINT
NEVER
PORN WITH BILLY
GOULD & THURSTON
MOORE
WOLF EYES
SCOUT NIBLETT
BLANCK MASS
LOS PLANETAS
and more…
NEW DATES COMING SOON!
END OF AN ERA PART 2
CURATED BY ATP & LOOP
FEATURING:
LLOP
SLINT
SHELLAC
MOGWAI
THE POP GROUP
GOAT
SUPERCHUNK
THE DISMEMBERMENT
PLAN
FENNESZ
COMETS ON FIRE
GIRLS AGAINST BOYS

MICHAEL ROTHER
Performing the music of Neu! & Harmonia
THE MAGIC BAND
OM
TY SEGALL
EDAN (DJ SET)
BRAIDS
IL SOGNO DEL
MARINAIO FEATURING MIKE WATT
23 SKIDOO
UT
And more…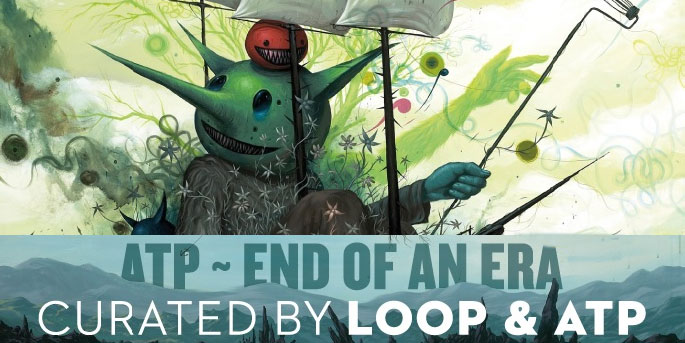 To find out more please visit the ATP FESTIVAL website www.atpfestival.com