Themed Breaks
Per Apartment!
TRIBUTE WEEKEND
Pontins Camber Sands Holiday Park
19th – 21st September 2014
Greatest tribute weekend with full on entertainment!
This is a weekend of live music, entertainment and is a Tribute to the greats!
QWEEN – ABBA THE CONCERT – BEATLEMANIA – RE-WIND 80's music – MONTY SCOTT as LEO SAYER!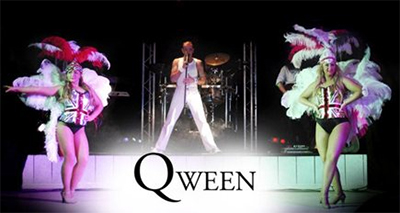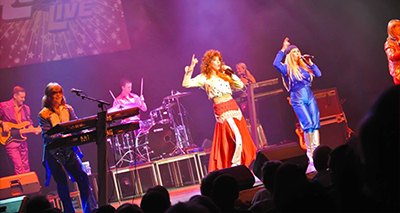 Qween Tribute (left) – ABBA THE CONCERT (right)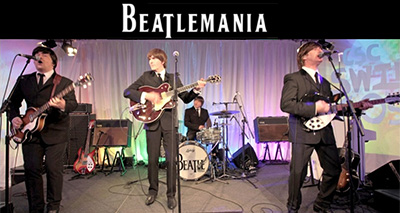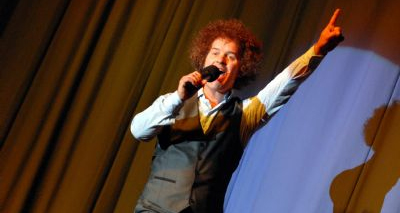 BEATLEMANIA Tribute (left) – MONTY SCOTT Leo Sayer tribute (right)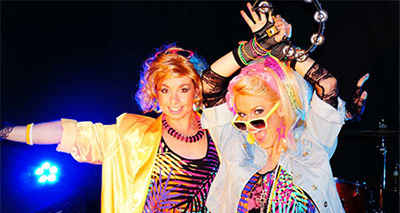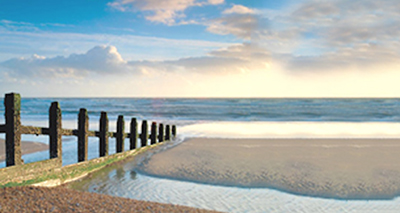 RE-WIND 80's Pop tribute (left) – Camber Sands beach near Pontins Holiday Park (right)
To book please select and customise your options below…
[themedcam offercode="TRIB"]