Festival of Poker
Private Event for Live Pub Poker League Members
If you are a Live Pub Poker League member come along for fantastic competition, entertainment, venues and all at a great Pontins Holiday Park too!!
Southport Holiday Park
21st – 24th March 2014
Festival of Poker gives Live Pub Poker League members the chance to meet up with friends and soak up the competition atmosphere with great prizes for 2014. Pontins makes a great venue for the Festival of Poker, with great facilities on the park to enjoy as well as participating in the competition. Make the most of the park, enjoy a drink in the Queen Victoria Pub our traditional pub, enjoy a full cooked English breakfast, lunch time snacks or a full three course evening meal from the Queen Victoria Restaurant.
FANTASTIC COMPETITIONS!
THRILLING FINALS!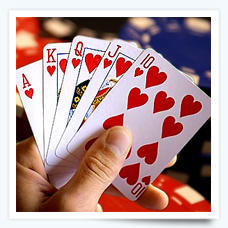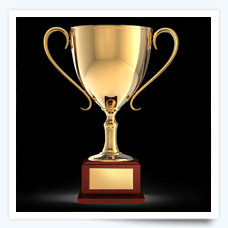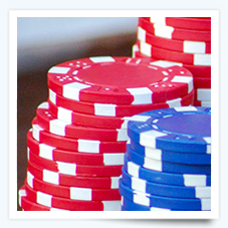 To book please select and customise your options below…
[themedoffer offercode="PKR1″]