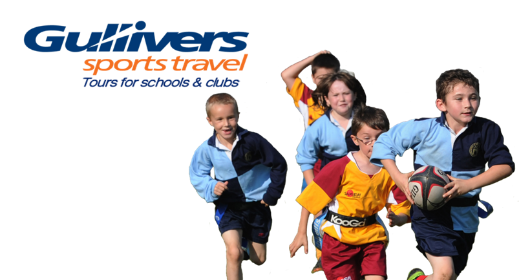 GULLIVERS SPORTS TOURS AT PONTINS HOLIDAY PARKS
Sport tours for schools, clubs and universities.
Gullivers Sports Tours hold tours for a variety of organised trips for schools, clubs and universities. Let Gullivers Sports Travel organise a sports tour to perfectly match your team's requirements.
Get in touch with Gullivers Sports Tours to talk through your ideas and they will help you turn your aspirations into reality. Whether you want to focus on a festival, get to grips with your technique on an intensive coaching trip, or experience another sporting culture with some far-flung fixtures, Gullivers can make it happen with maximum enjoyment and minimum effort on your part.
Gullivers do all the legwork so you can relax and enjoy a fantastic sports tour with your team.
For more information, please contact:
Hayley.Roddwell@GulliversSportsTours.com