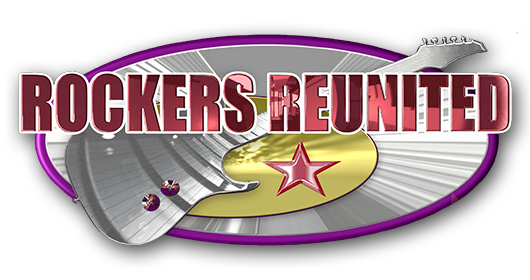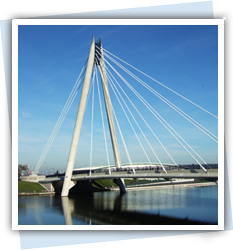 Park Info
Offer Code

RR15
Book Online or Call Us

0871 222 0201
Calls are charged at 13p per minute + your chosen phone company access charge
TERMS & CONDITIONS. E&OE
£65 price Per Apartment is based on 2 people sharing a 1 bedroom Self Catered Popular Apartment.
Purchases for this event on our website are for rooms only.
Guests need to purchase a wristband from the organiser to have access to the Venues & Entertainment.
*Named acts are scheduled to appear, but are subject to change without prior notice.
Please note: Bed Linen is not included, for more information visit our Bed Linen Procedure Page.
Towels are not included but can be purchased on the Park if required (*Subject to availability).
Calls are charged at 13p per minute + your chosen phone company access charge
For all other terms and conditions visit www.pontins.com/terms-and-conditions/ or ask at time of booking.
ROCKERS REUNITED
Pontins Southport Holiday Park
4th – 7th December 2015
Join the Rockers Reunited Weekend for a weekend of tribute music,
for a great party and meet up with friends!


With live Rock Tribute Bands throughout the weekend, Southport holiday Park is the ideal get-away. In a hidden oasis with a Blue Flag beach, lovely sea breezes, and lots to do, there are a wide range of attractions to be found within easy reach.
Plus your Family Entertainment Break includes Self Catering, The Best Rock Tribute Entertainment, Non Stop Activities & So Much More!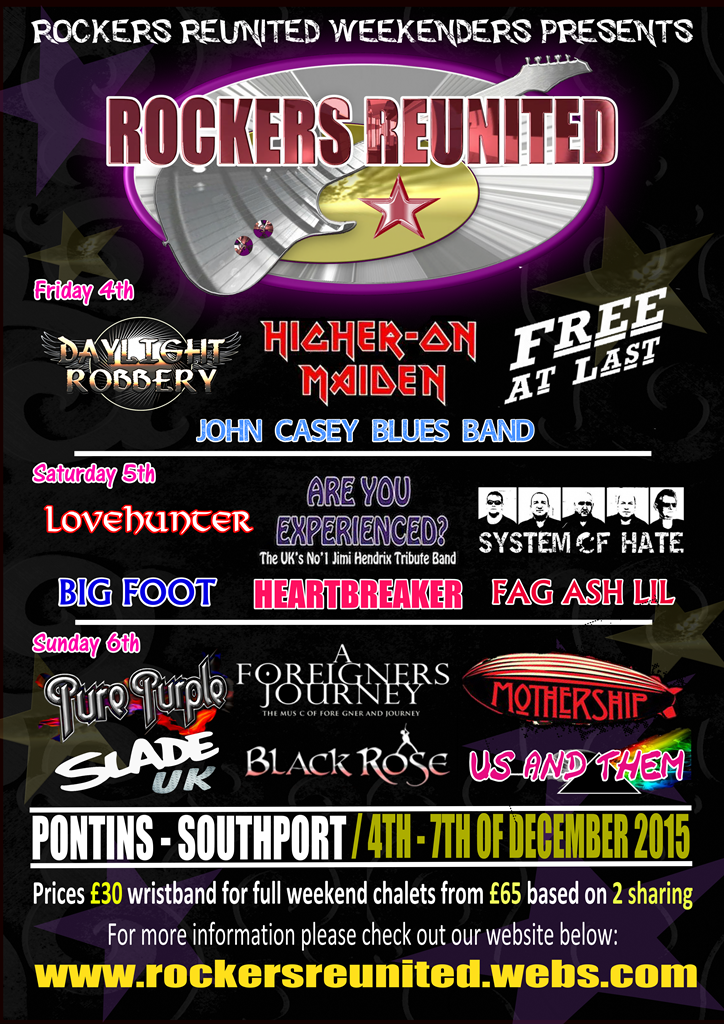 Day tickets and one nights are also available direct from the organiser.
A great opportunity to experience Rockers Reunited for the first time or if you are unable to attend the full weekend.
Don't miss out! book today and have a weekend to remember.
Click Here To Purchase Your Tickets.
[themedoffercat2015 offercode="RR15″ offeryear="2015″ offermonth="12″ offerday="04″ offercat="SC1″]