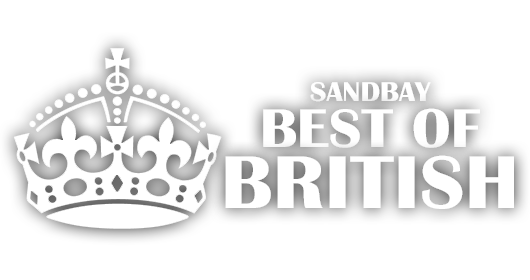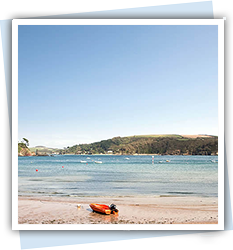 Park Info
Offer Code

ENTS15
Book Online or Call Us

0872 435 0206
Calls are charged at 13p per minute + your chosen phone company access charge
TERMS & CONDITIONS. E&OE
Sand Bay is an Adult Only park.
Per Person prices are based on 2 sharing a 1 bedroom half board Classic apartment.
Acts are scheduled to appear but are subject to change without prior notice.
Please note: Bed Linen is included in all stays at Sand Bay.Towels are included in the price of your stay (*Subject to availability).
Sand Bay has no Popular Apartments and its Apartments have no kitchen facilities. However Tea & Coffee Making Facilities are provided in the rooms.
Calls are charged at 13p per minute + your chosen phone company access charge.
For all other terms and conditions visit www.pontins.com/terms-and-conditions/ or ask at time of booking.
BEST OF BRITISH
Pontins
Sand Bay

Holiday Park
22nd

– 25th

July

2016
A Celebration of the best Britain has to offer!
Adult Only Holidays, Top Entertainment and Great Activities
Join us as we celebrate what makes us Brits Great! For the patriotic there will be live music from incredible British Artists and Tributes to the best British Acts. Not forgetting a programme of activities during the daytime, you do not want to miss this break.
Plus your Adult Only Entertainment Break includes Half Board Catering, The Best British Entertainment, Non Stop Activities & So Much More!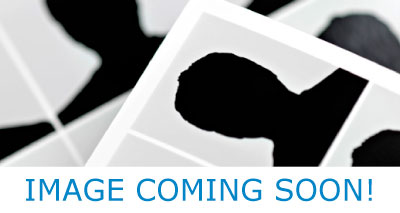 Jimmy Love as Elton John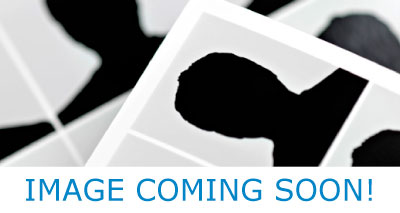 Noel Brodie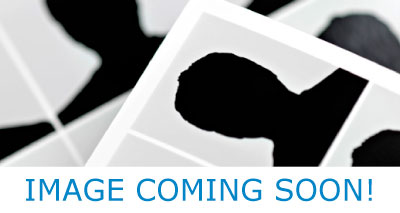 Majesty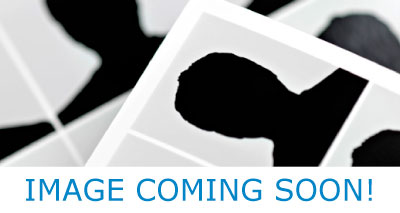 Evah Morgan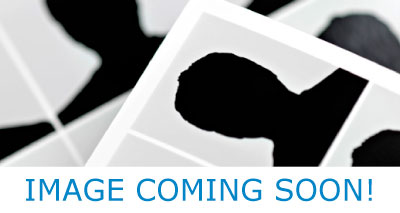 Martin Jarvis as Tom Jones