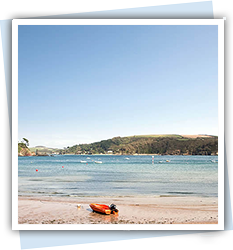 Park Info
Offer Code

ROCK250915
Book Online or Call Us

0872 435 0206
Calls are charged at 13p per minute + your chosen phone company access charge
TERMS & CONDITIONS. E&OE
This room is adult only.
Per Person prices are based on 2 sharing a 1 bedroom half board Classic apartment.
Rooms accommodating children at Sand Bay will be provided with Z Beds.
Acts are scheduled to appear but are subject to change without prior notice.
Please note: Bed Linen is included in all stays at Sand Bay.Towels are included in the price of your stay (*Subject to availability).
Sand Bay has no Popular Apartments and its Apartments have no kitchen facilities. However Tea & Coffee Making Facilities are provided in the rooms.
Calls are charged at 13p per minute + your chosen phone company access charge.
For all other terms and conditions visit www.pontins.com/terms-and-conditions/ or ask at time of booking.
ROCK & ROLL
Pontins
Sand Bay

Holiday Park
25th

– 28th

September

2015
Calling all Rockers, Reunite for a weekend of great music!
Amazing Holidays, Top Entertainment and Great Activities



**Adult only park**


A friendly rockin' atmosphere that can be enjoyed by everyone! You'll find yourself dancing along night long to some of the biggest rock & roll songs over the last 60 years.
Plus your Entertainment Break includes Half Board Catering, The Best Rock & Roll Entertainment, Non Stop Activities & So Much More!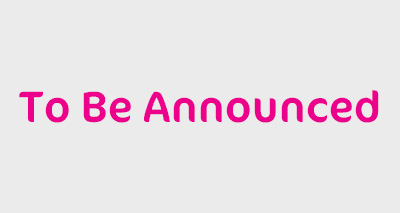 To Be Announced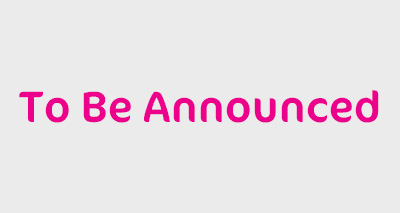 To Be Announced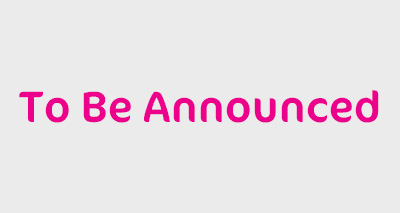 To Be Announced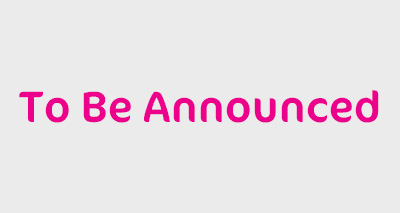 To Be Announced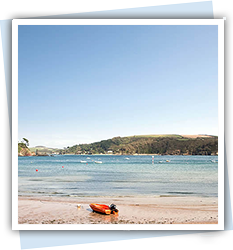 ,

3 Night Break – Half Board Catering
To Book Please Call Us On

0872 435 0206