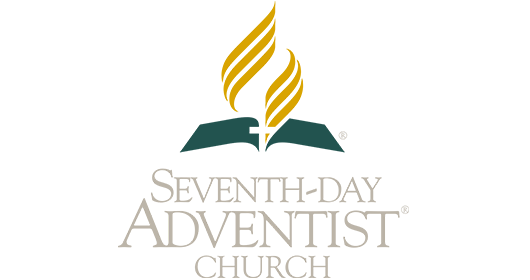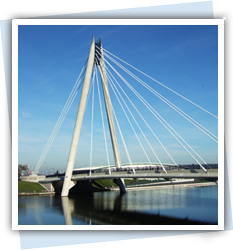 Park Info
Offer Code

NA19
Book Online or Call Us

0871 222 0201
Calls are charged at 13p per minute + your chosen phone company access charge
TERMS & CONDITIONS. E&OE
Prices are based on 4 sharing a 1 bedroom Popular Upper Floor apartment on a Self Catering basis.
Acts are scheduled to appear but are subject to change without prior notice.
Please note: Bed Linen is not included, for more information visit our Bed Linen Procedure Page.
Towels are not included but can be purchased on the Park if required (*Subject to availability).
For all other terms and conditions visit www.pontins.com/terms-and-conditions/ or ask at time of booking.
NEC of Seventh-Day Adventists
Pontins Southport Holiday Park
1st July 2019

Campmeeting 2019




The theme for the week is 'Nurturing Each Other and Winning Another' and we are planning to have a great and rich experience in the Lord.
We will be returning to the newly renovated Pontins in Southport. The chalets now include bright, clean and modern new furniture, new laminated flooring throughout, new leather sofas and redecorated from top to bottom.
I would ask that you announce this information to your congregations and please display the enclosed poster on your noticeboards, booking forms are also enclosed.
Please book early to avoid disappointed and keep Camp Meeting in your prayers.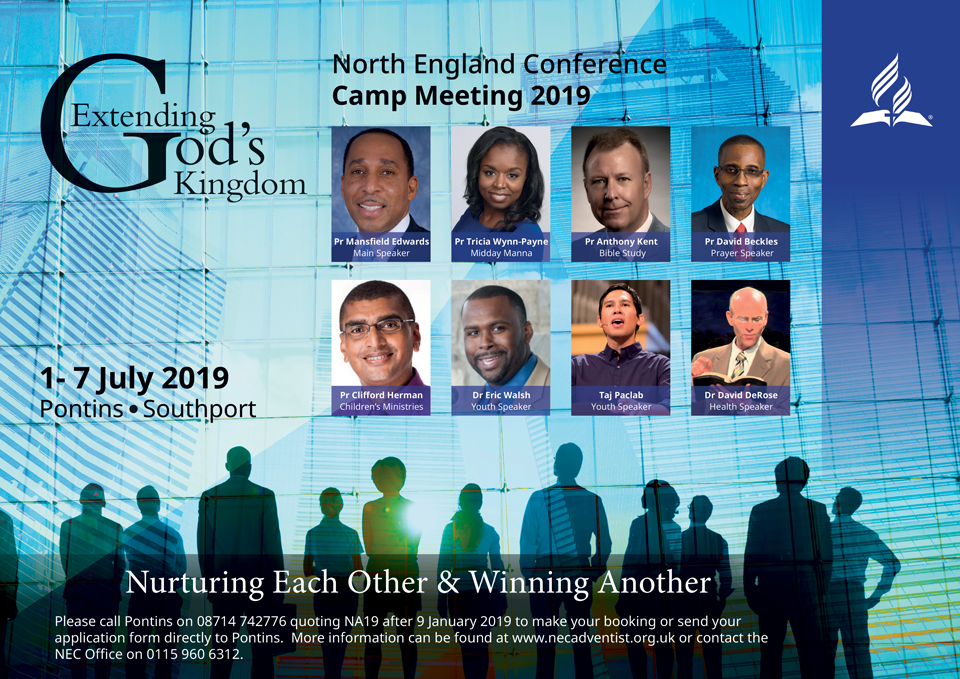 [themedoffer offercode="NA19″ offeryear1="2019″ offermonth1="07″ offerday1="01″]